Description
Description
Get the essentials in a multivitamin designed to support daily health immune system and improve metabolism. Men's Multi-V is a once a day daily multivitamin with all the essential nutrients, vitamins and minerals you need to maintain a healthy and energetic lifestyle. Improve your overall health and prepare to Conquer More with Men's Multi-V.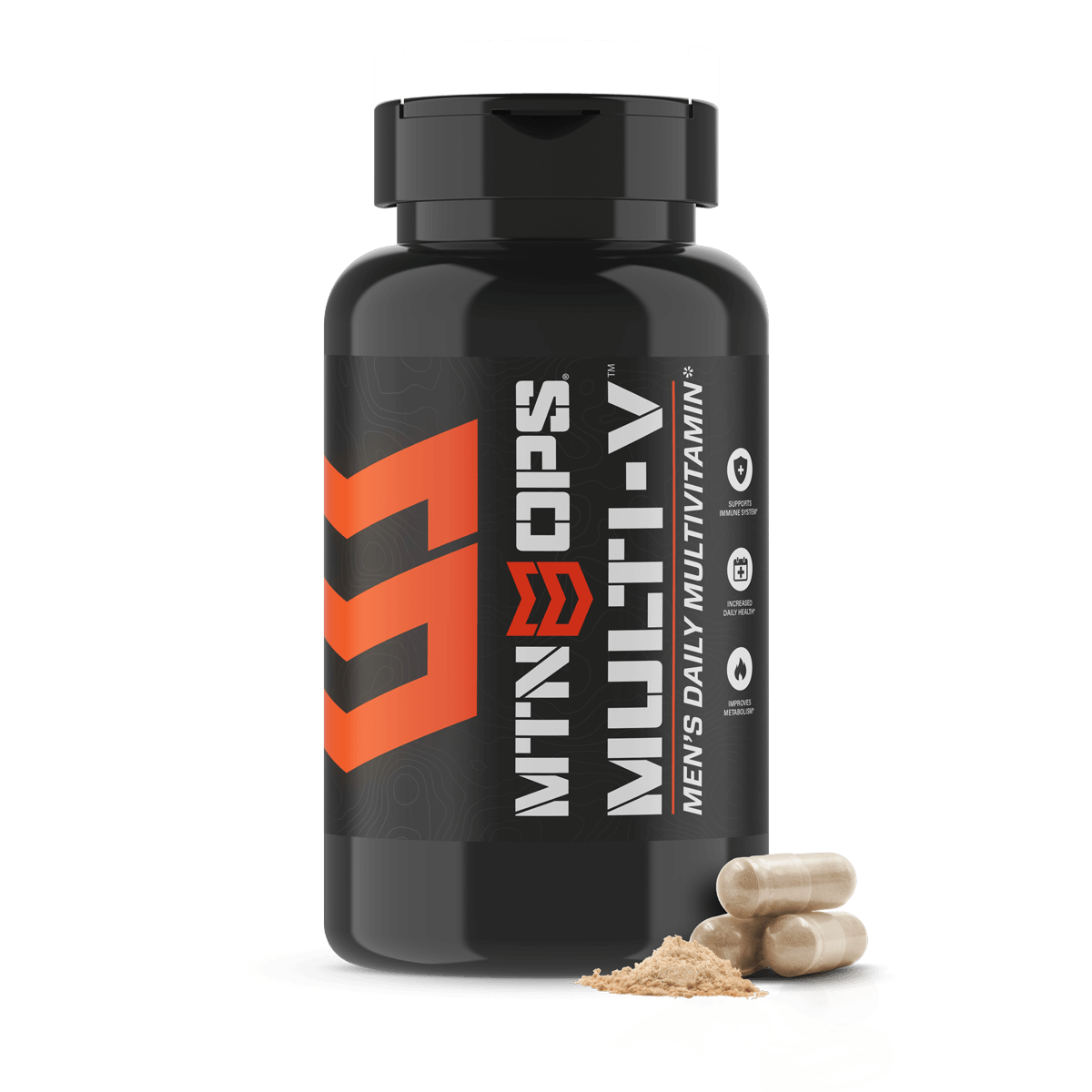 Strengthens Immune System

Improves overall Health and Wellness

Accelerates Metabolic Rate
Payment & Security
Your payment information is processed securely. We do not store credit card details nor have access to your credit card information.